We're Curiosities – an independently owned and operated gift and women's wear shop nestled in the heart of Wortley Village. We love local – we take pride in stocking our shelves with unique and fascinating products. Our products come from local artists and companies in Ontario and Canada. Visit our store and check us out, you will be able to find the perfect outfit or gift for any occasion!
At Curiosities, we sell a carefully chosen collection of ladies wear, accessories, jewelry, baby wear, greeting cards, home décor and bath and body products. All of our products have a focus on Canadian artists, designers, brands, and goods. Supporting local is very important to us. Discover one of a kind items that are perfect for yourself, gifts, or any occasion - Start shopping today!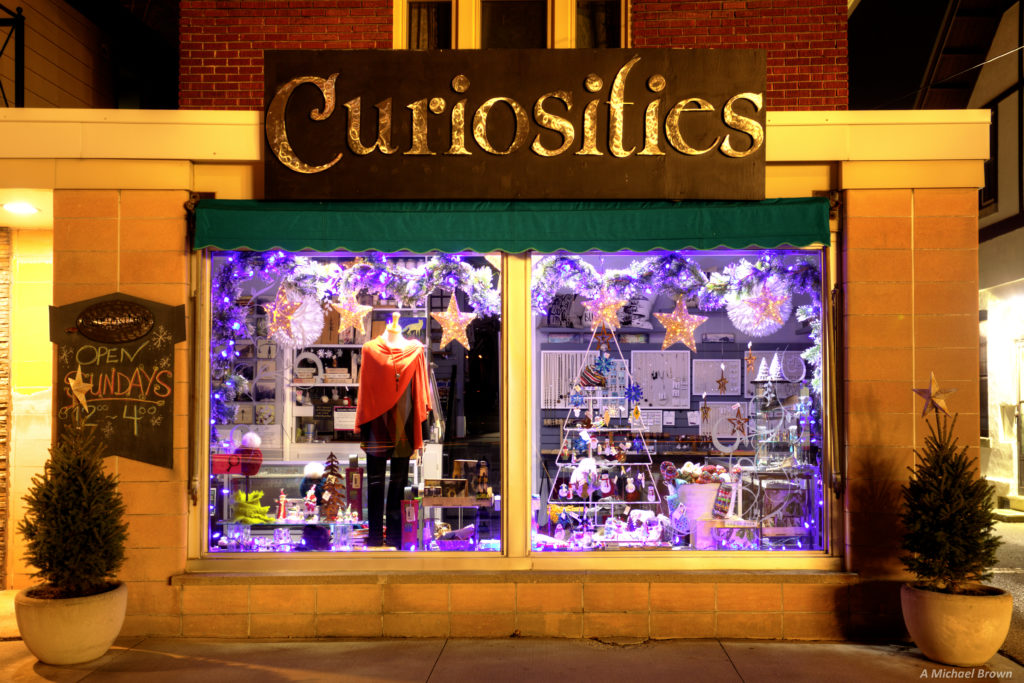 Curiosities specializes in Canadian designed and made goods
One-of-a-kind collection of handcrafted artisan jewellery by
Canadian artists
Exclusively featuring made in Canada clothing lines by Canadian
designers Eve Gravel, Luc Fontaine, Melow, Melissa Nepton,
Marigold, Gilmour, Lisette L, Miik, Yoga Jeans & more.
Amazing selection of accessory pieces - from handbags to fabulous
scarves & hats
Unique Made in Canada baby gifts from eco-friendly lines such as
Moxie & Zab (London), East Coast Creations, Mimi (Vancouver),
and Cate & Levi (Toronto)
Innovative glasswork & pottery handcrafted by local artisans
100% natural bath & body line by Rocky Mountain Soap Company,
Walton Woods and awesome Moody Bee lip balm
We've been told we have the best greeting card selection in town!