Discover Jewellery, Clothing, Gifts, & More!
We're Curiosities – an independently owned and operated gift and women's wear shop nestled in the heart of Wortley Village. We love local – we take pride in stocking our shelves with the unusual and interesting, from a variety of makers from across Ontario and Canada. We are passionate about handcrafted artisan pieces.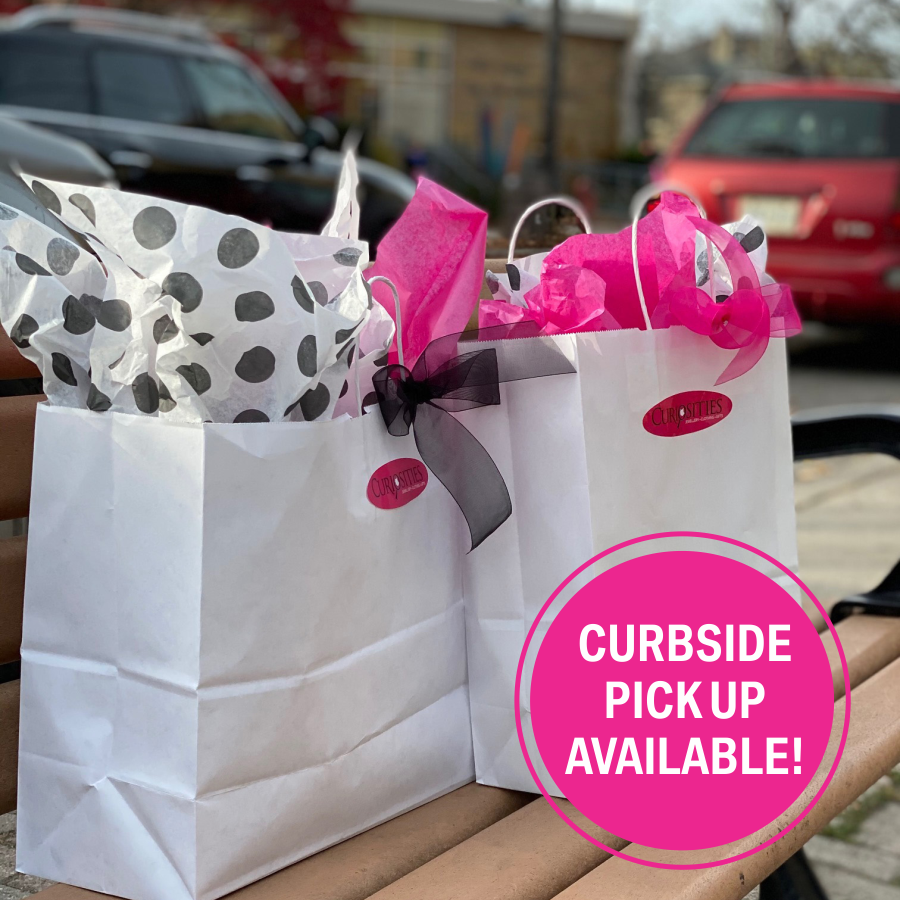 We sell a carefully curated collection of ladies wear, accessories, jewelry, baby wear, greeting cards, home décor and bath and body products, all with a focus on Canadian designers and goods. Come down and check us out, so we can help you find the perfect outfit or gift for any occasion. We're looking forward to meeting you.
New Products Arriving Weekly