Truth Belts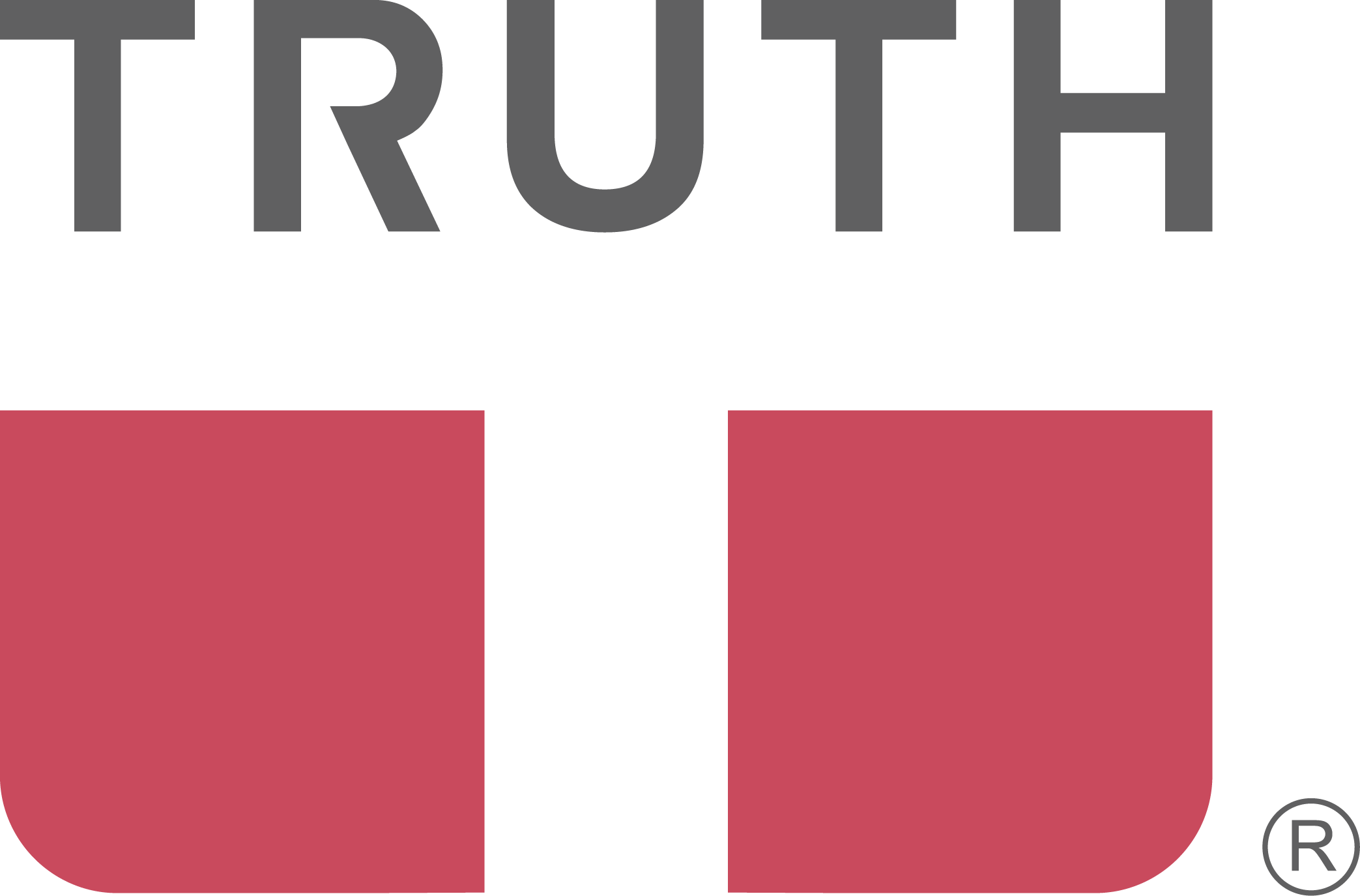 According to Truth Belts, fashion doesn't have to be cruel to be cool. Good, stylish, leather-free belts can be difficult to find, but with Truth Belts, we've made it a lot easier to find this ethical accessory! Starting as a one-person operation in an apartment in downtown Toronto, they made belts out of what they like to call "Genuine Non-Leather." Now, all Truth Belts have a stamp of "leather-look" authenticity on the back! Even as the company expanded, they have chosen to keep the production of all their belts in Canada using only animal-friendly materials.
The founder of Truth Belts holds that leather is the by-product of not cruelty, not just to the animal but also to the planet. Ranching and the beef industry are responsible for the rapid deforestation of the Amazon rainforest, a crucial safeguard against runaway climate change. With an increasing number of the population eating meat and using animal products, the rate of deforestation is increasing every day. By staying local and eschewing a product they can't stand behind, the founder of Truth Belts has stayed true to their principles. Londoners can now find these fashionable, locally-made accessories locally!
We do not currently have any Truth Belts products for sale on our website. Please visit us in-store for more products.